Meet the Northside Middle Administration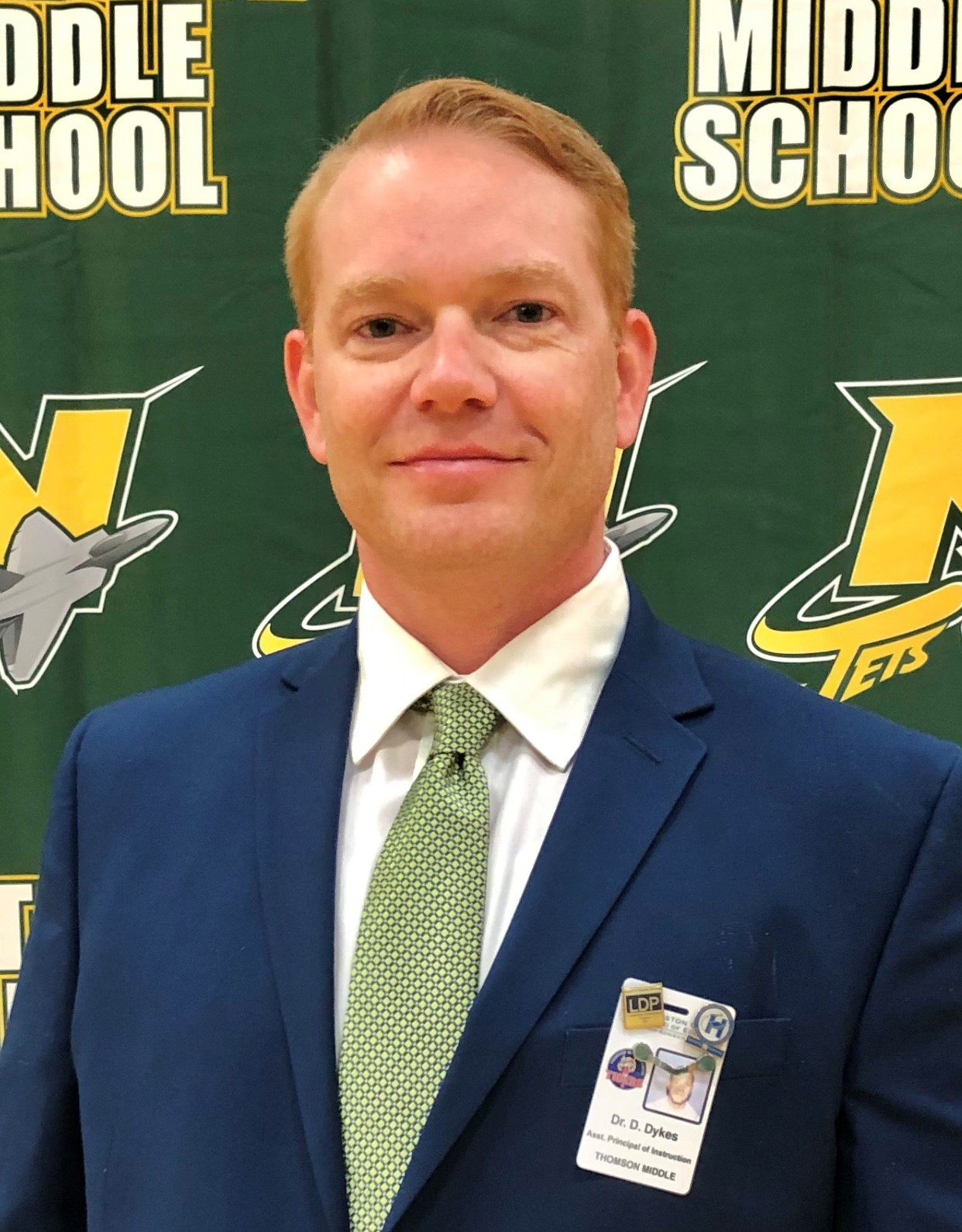 Dr. Dustin Dykes, Principal
The Houston County Board of Education named Dr. Dustin Dykes the principal of Northside Middle School during the Board meeting held May 27, 2020. Dr. Dykes has served as the Assistant Principal for Instruction (API) at Thomson Middle School since 2012.

Dr. Dykes has worked in the district for 17 years. Prior to serving as Thomson's API, he was the school's assistant principal for discipline from 2009 to 2012. He also worked at Northside High as an intervention support specialist.
Dr. Dykes earned a Doctorate in Educational Leadership from Georgia State University. In addition, he has a Specialist and a Master of Education in Educational Leadership, both from Georgia College and State University. His Bachelor of Science in Social Science Education was earned at Georgia Southern University.
His wife, Jenny Dykes, is a counselor at Houston County High School. They have two children who attend schools in the district.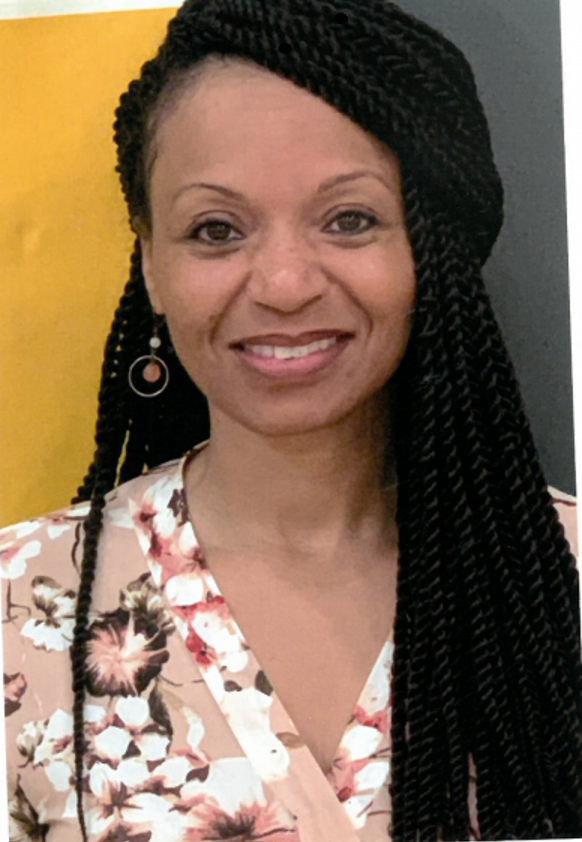 Dr. Alma Mundy, Asst. Principal of Instruction
Great enthusiasm describes how I feel honored to serve as the Assistant Principal of Instruction at Northside Middle School. I have been an NMS Jet for the past five years as an instructional coach. I am extremely grateful to be part of the warm family of students, staff, and community in a new capacity.
After receiving my BA in Early Childhood and Middle Grades Education at Clark Atlanta University, I taught in the classroom for ten years. During that time, I also earned my MA in Middle Grades Science and Math Education from Wesleyan College. For the past ten years, I have served as an Instructional Coach. While working in that capacity, I earned my Ph.D. from Mercer University in Curriculum and Instruction, followed by completing an Educational Leadership Program through Georgia College and State University.
I firmly believe in a growth mindset in which mistakes, challenges, and setbacks are embraced as opportunities to learn, grow, and develop. As I begin my 21st year in education, I envision every student every day, having every opportunity to feel loved, inspired, and motivated to be their best as they aim for success at NMS.
Mr. William Basby, Asst. Principal of Discipline
Mr. Basby is a graduate of Bleckley County High School in Cochran, Georgia. In 2013, he graduated from Georgia Southern University with a B.S. in Special Education. He also holds a Masters in Special Education from Georgia Southern University and a Specialist in Educational Leadership from Georgia College & State University.
Before Northside Middle School, Mr. Basby was the Assistant Principal of Discipline at Quail Run and Centerville Elementary Schools. Prior to his administrative positions, Mr. Basby taught at Northside High School and Bleckley County High School. He enjoyed coaching basketball, tennis and football.
"I am so excited to be a part of the Northside Middle family. Our school is a great place and I am honored to serve everyone in this community. Let's make this school year fantastic!"

Mr. Basby is married to Sharonda Basby, and he enjoys spending time with his family & friends.