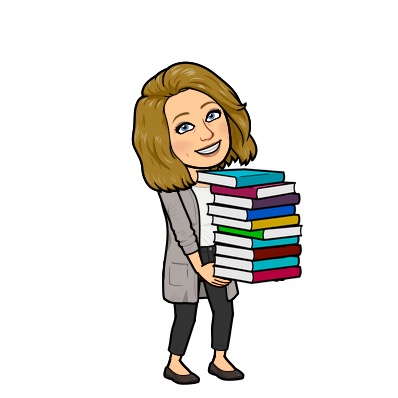 BOOK REQUEST FORM-
If you would like to request a book for our library or our e-book platforms, please complete this form.
Mrs. Singletary is the media specialist at NMS. Mrs. Singletary is an avid reader, and she is always looking for books that students will enjoy. Her goal is to encourage our students to become lifelong readers by connecting them with books. In addition to helping students develop a love for reading, she is also available to help them with research and information literacy skills in the media center.
The media center is open Monday through Friday from 7:00 a.m. until 3:00 p.m. Students will visit the media center with their language arts classes every three weeks. They may also visit the media center during other times with a pass from their teacher.